IISD, at its National Library; Keeps receiving the Books, from every and nooks and corner of the Globe. On the eve of 15 year's celebration of the institute and 75 years celebration of India's Independence, we have introduced this special page titled "Book Cafe"; where we display the Book Covers and share little information about the book and the author.

If you want your fresh and new publication, to be displayed here, Kindly speed post/courier; 3 (three) hard copies of the Book and other releted information in soft at the IISD's complete and the full address, as provided at the footer of the home page of IISD website, while addressing it, to the Chief Librarian at IISD National Library, New Delhi, India.
Book Received in 2022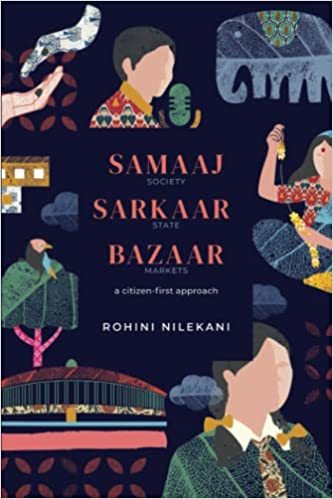 Samaaj, Sarkaar, Bazaar: A Citizen-First Approach

The Author, Rohini Nilekani outlines her philosophy of restoring the balance between the state and markets, by positioning society as the foundational sector. Please find, below is an excerpt by the author:

"This is just the tip of the iceberg. There is so much more to be analyzed and written about this framework, where I posit that we should think of Samaaj as the foundational sector, which alone can hold the Sarkaar and Bazaar accountable to the larger public interest. I have put this book together with the fond hope that it will trigger thinking, especially among young people, about the role of all three sectors."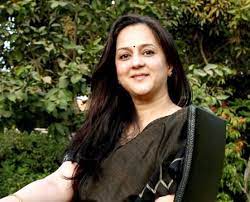 Rohini Nilekani, The Author
Chairperson, Rohini Nilekani Philanthropies.
---
Birds of Nal Sarovar

It is a wonderful collection of all kind of Avifunna or Birds; indigenous to in and aroud the local areas of Kachchh desert; where Nalsarovar is located. Nalsarovar is a Bird Sanctuary, Spread in the area of 120.82-sq-km, a Serene Marshland with Shallow Waters (4-5 ft) which contains 36 small islands. Nalsarovar-Ahmedabad distance is about 60 km located near Sanand Village, in Gujarat. Mainly inhabited by Migratory Birds as their wintering ground, Nalsarovar is the Largest Wetland Bird Sanctuary in Gujarat, and one of the largest in India. Nalsarovar is a Bird Sanctuary since April 1969 and Nalsarovar is a Ramsar site since 24 September 2012. This place is very well connected Hindu Mathelogical stories and of great religious importance.

IISD would like to Congratulate, Dr. V Vijay Kumar, Director, Gujarat Institute of Desert Ecology (GUIDE); who published this historic collection, with his dynamic leadership, in the interest of the society and the Planet.

Click here for more info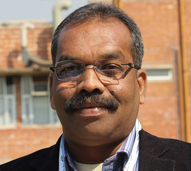 Dr. V. Vijay Kumar, Director and the Publisher
Gujarat Institute of Desert Ecology (GUIDE)
---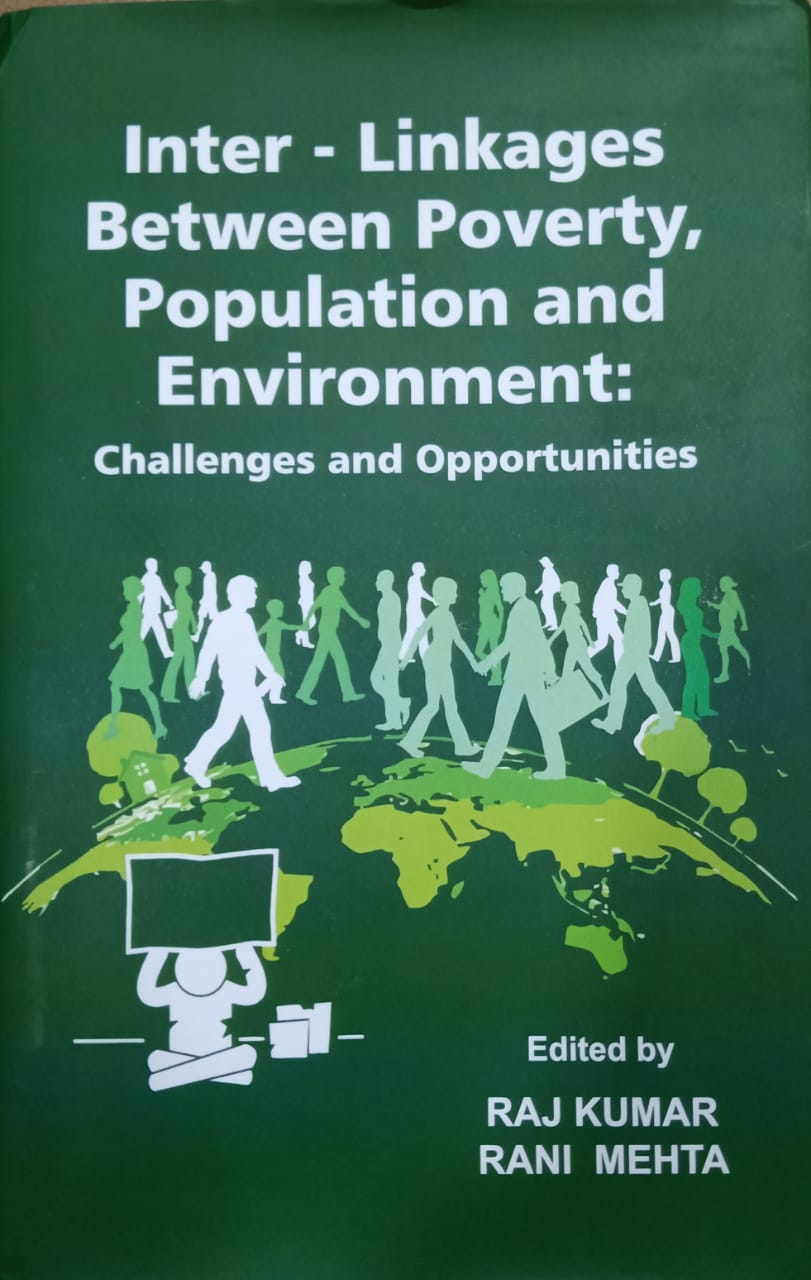 Inter - Linkages Between Poverty, Population and Environment: Challenges and Opportunities

Human Survival depends to a large extent on good environmental quality. The vulnerability of Ecosystems to environmental damage through globalized economic penetration and modernization processes has put the majority of people on this earth at various risks. In developing countries like India, people are prone to risks due to conditions associated with poverty, malnourishment, high population growth, overcrowding etc. Poverty has been considered the greatest pollutant affecting the environment. Also, population growth, especially in the context of a developing nation like ours further aggravates the issue of poverty and both poverty, as well as population, affect the environment adversely. Thus, we do observe that there are inter-linkages between poverty, population and environment.



Raj Kumar, Editor
Vice Chancellor
Panjab University, Chandigarh


Rani Mehta, Editor
Chairperson, Department of Sociology
Panjab University, Chandigarh
---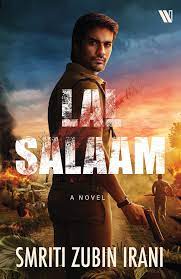 Lal Salaam

The manner of his arrival in the dusty little village of Ambuja, in Chhattisgarh, instantly establishes SP Vikram Singh as a man to watch out for. Over the next few weeks, as he attempts to bring order to a long-neglected police station and motivate his less-than-enthusiastic crew, Vikram can feel those eyes everywhere, following his every move, watching and waiting for the first misstep. At stake for him is the truth behind the vengeful killing of his old friend and fellow officer, Darshan—and the very idea of justice.Vikram knows he cannot rest until he solves the case, but every day there is a new challenge: a local businessman with vested interests in both bureaucracy and Naxalism, an influential academic in Delhi at whose doorstep the trail runs cold, a young widow and her journalist friend, who quickly take centre stage in his vexed new life.Inspired by the unfortunate killings of seventy-six CRPF personnel in Dantewada in April 2010, Lal Salaam seeks to humanise the daily conflicts and ethical dilemmas that confront people in the poorest and most troubled regions of our country. It is also a story of the brave men who serve the law even when the law fails to serve them.

Click here for more info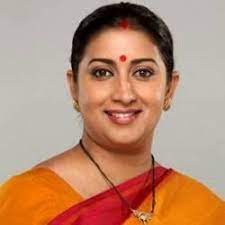 Smriti Zubin Irani
Ministries of Women and Child Development
Ministry of Minority Affairs
---
Cyclonic Disasters and Resilience: An Empirical Study on South Asian Coastal Regions

Our authored book titled, "Cyclonic Disasters and Resilience Strategies: An Empirical Study on South Asian Coastal Regions" has been published by Springer Nature in a Scopus indexed book series titled, "Advances in Geographical and Environmental Sciences".

This book is based on an empirical study presenting a timeline analysis of major cyclones and their impacts and consequent losses through the super-cyclones in the disaster-prone coastal regions of India, Sri Lanka and Bangladesh. This book is unique in nature because this is the first Reference Book in South Asia and which also covers 200 years of major cyclonic analysis of South Asia. In this study Authors found that in the last three decades there have been more than fifty extremely severe and super cyclones that hit South Asia in general and Indian Peninsula particularly. Hence, the whole study revolves around the Cyclonic analysis of studies based in India, Bangladesh and Srilanka. This volume is based on the field works conducted in different countries during the span of two decades by Prof Ashutosh Mohanty, India. Dr Anupama Dubey contributed in data analysis, editing and drafting of the book under the guidance of Prof R B Singh, India, technical Supervision by Dr. Michael H. Glantz, (National Center for Atmospheric Research, NCAR, U.S.A) and Advisory support by Hon'ble Anil Kumar Sinha, Ex-IAS & founding ED NIDM, Govt of India. Secondary sources of data collected majorly form the Odisha Disaster Management Authority, (OSDMA) Government of Odisha followed by the data obtained by various Government and Non-Government organizations, Research studies, newspapers, Central government websites etc. of three different countries.

This volume consists of Seven Chapters. First chapter entails the conceptual and contextual issues of Cyclonic Disaster and Resilience in general and in three selected countries specifically. Second chapter is compilation of major cyclonic disasters in India, entailing the status, impact and steps taken in this connection. Third Chapter discusses the Application of Early Warning System as a tool to combat the cyclonic disasters in India based on primary data sources. Fourth chapter elaborates the major Cyclonic Disasters in Bangladesh describing different cyclone occurrences, impact and effort of the government during the specific period. Fifth chapter is based on the study completed in Sri-Lanka unfolding different cyclone occurrences, impact and effort of the government during the specific period. Sixth chapter explains the Policy and Governance Strategies for Effective Cyclone Risk Management in Odisha, India: A Journey from 1999 Super Cyclone, discussing policy aspects at Orissa State and Seventh Chapter represents the Way forward and Resilience Development for Cyclones in South Asia.

As a result, this volume has been developed to include a wide range of topics related to cyclonic disasters, resilience strategies, and capacity building. This Book is very significant for Orissa State of India as it covers temporal cyclonic analysis of Cyclones in Orissa and major success in recent cyclones responses along with best practices with the application of Early Warning System and Technology based Responses toads' severe storms such as Philine, Titli, Hudhud, SIDR, Amphan etc. The volume will aid in demonstrating various pathways to a better prepared and sustainable resilience future by highlighting the issues and solutions.

This book is unique in nature, as it elaborates various issues of Cyclonic resilience in three South Asian countries, which have been very prone to cyclonic disasters since the last few decades. Enhanced resilience allows better anticipation of disasters and better planning to reduce disaster losses—rather than waiting for an event to occur and paying for it afterward. However, building the culture and practice of disaster resilience is not simple or inexpensive. This volume is an attempt to convince the readers to build up an environment involving each member of the risk related societies from bottom up to top-down level. Community participation is the base of risk resilience in any clone prone area. Through this volume Authors emphasized on community resilience which is being used as a tagline to deal with expectations of long-term, nonviolent crisis, such as reduced availability of natural resources and creeping environmental changes including climate change.

Click here for more info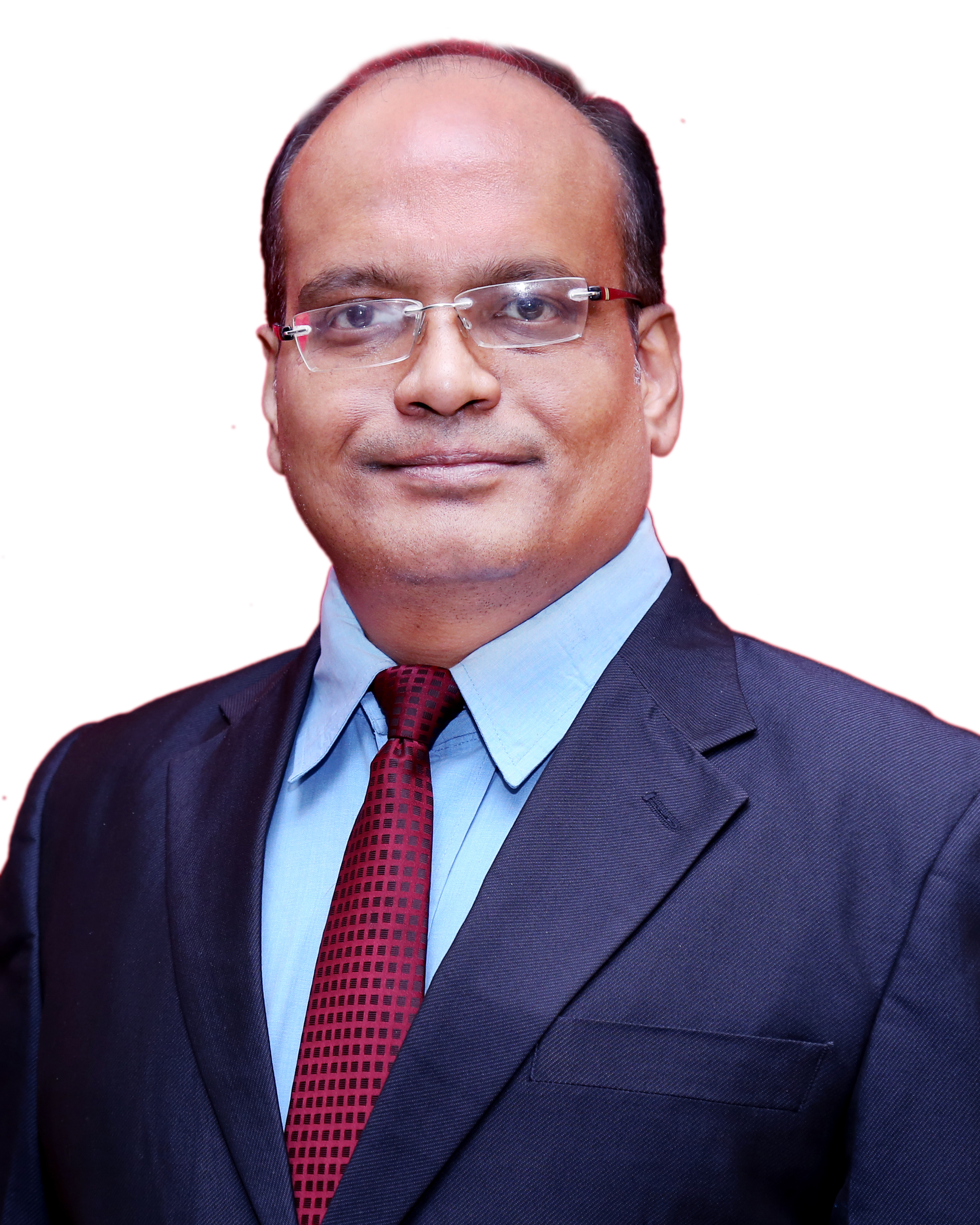 Ashutosh Mohanty
..............
---